Bestselling, Award-Winning,
 Historical Fiction Author
My Story
Naomi is a bestselling and award-winning author living in Northern Alberta. She loves to travel and her suitcase is always on standby awaiting her next adventure. Naomi's affinity for the Deep South and its history was cultivated during her childhood living in a Tennessee plantation house with six sisters. Her fascination with history and the resiliency of the human spirit to overcome obstacles are major inspirations for her writing and she is passionately devoted to creativity. In addition to writing fiction, her interests include interior design, cooking new recipes, and hosting dinner parties. Naomi is married to her high school sweetheart and she has two teenage children and two dogs named Ginger and Snaps.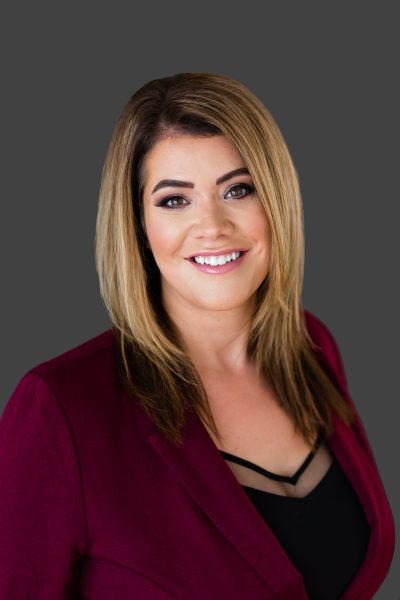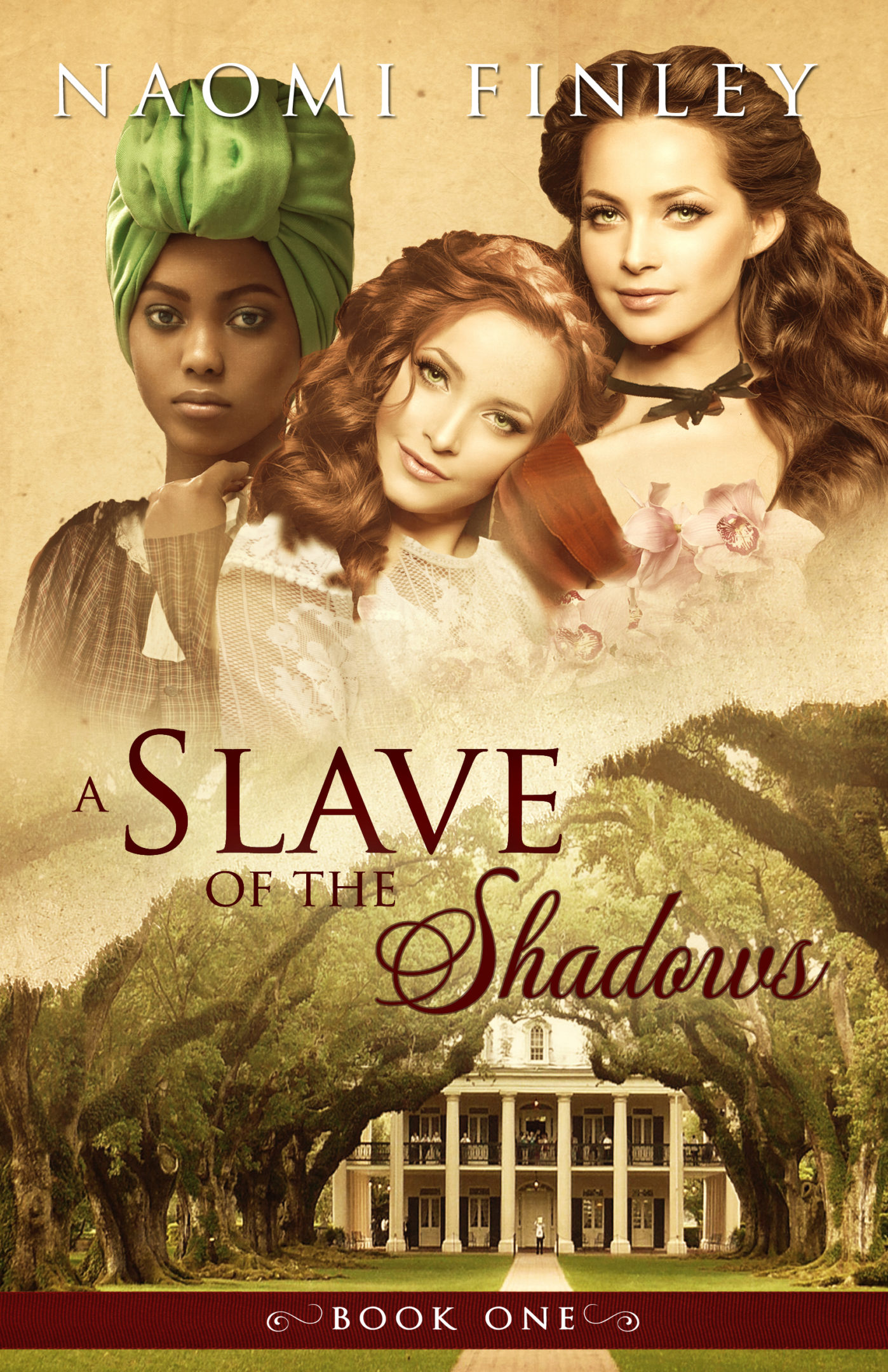 A Slave of the Shadows
Book 1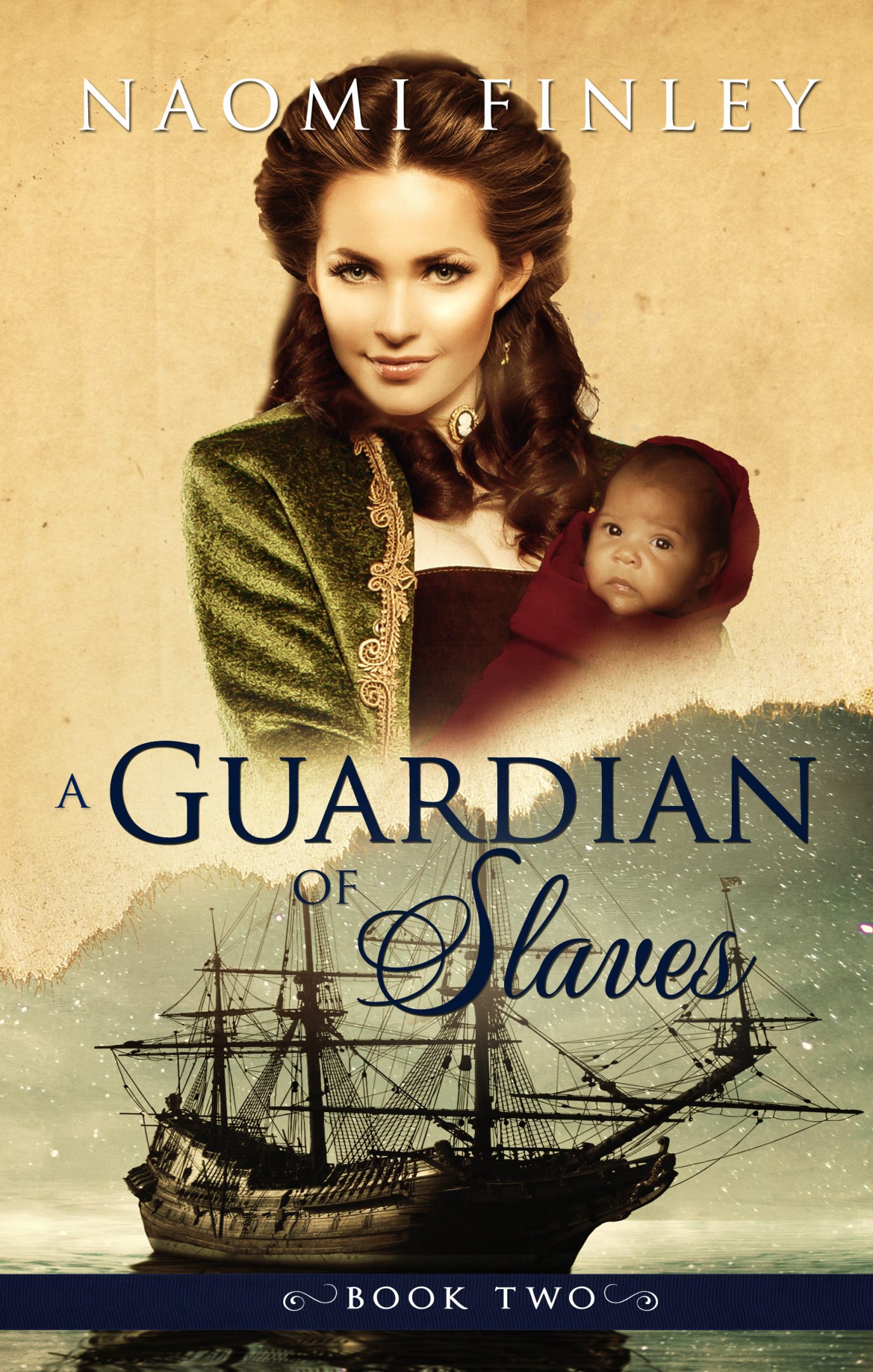 A Guardian of Slaves
Book 2
Coming January 2019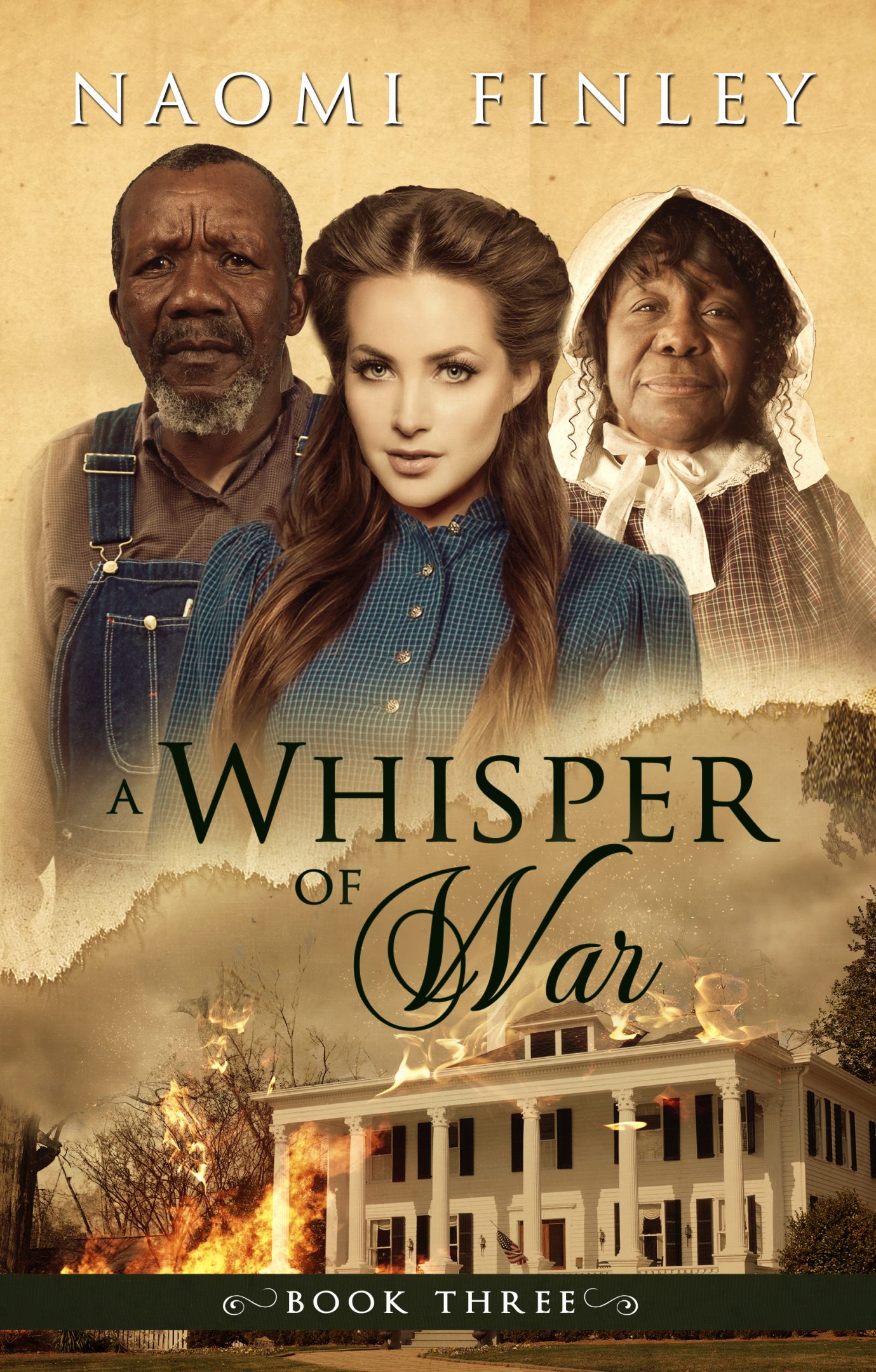 A Whisper of War
Book 3
Coming 2020
A Slave of the Shadows is breaktaking.
– Blogger Pursuing Stacie