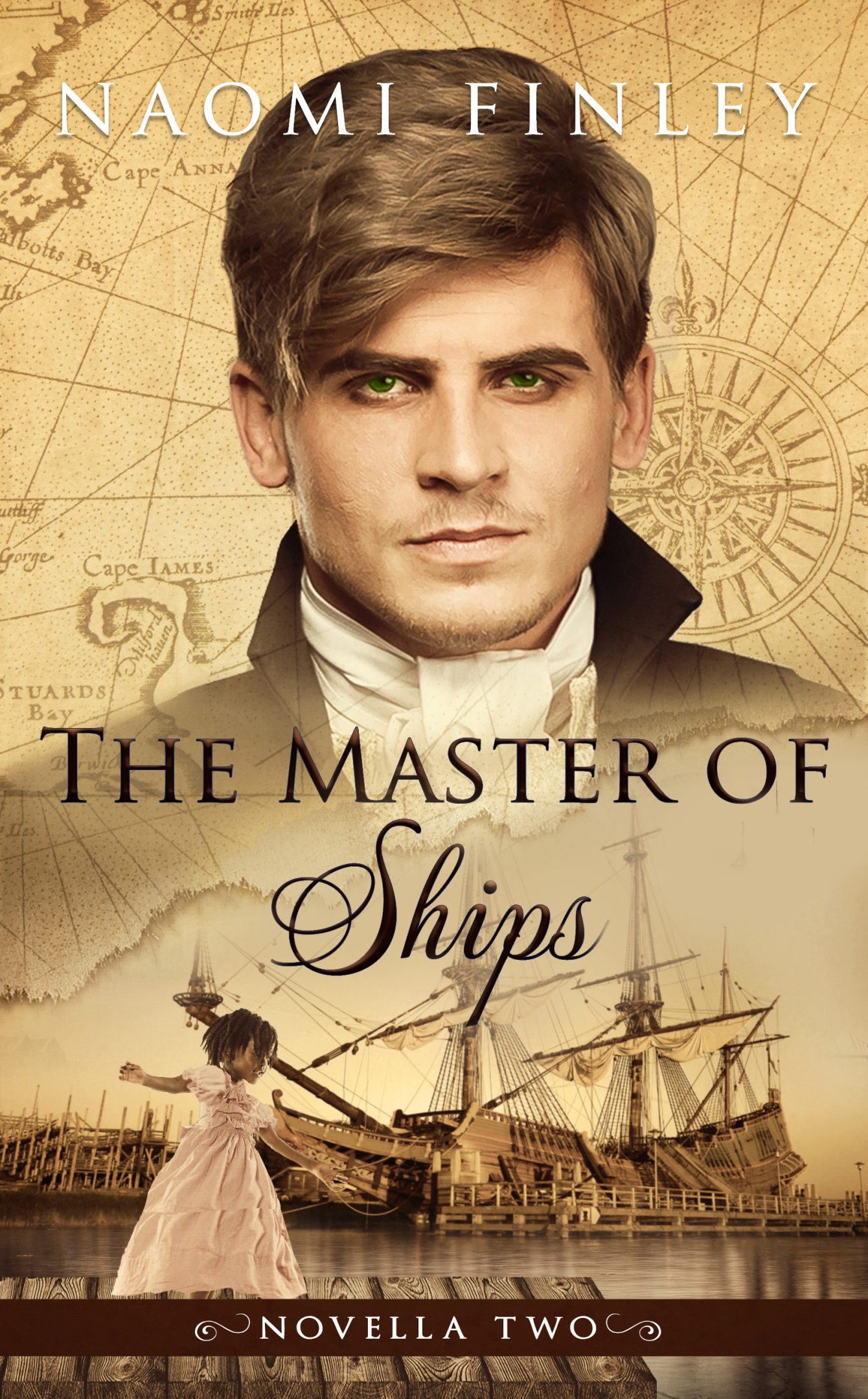 By Naomi Finley
The Master of Ships: Charles's Story
Novella Series: Book Two
Release Date: May 2019
Novella 2 to the series A Slave of the Shadows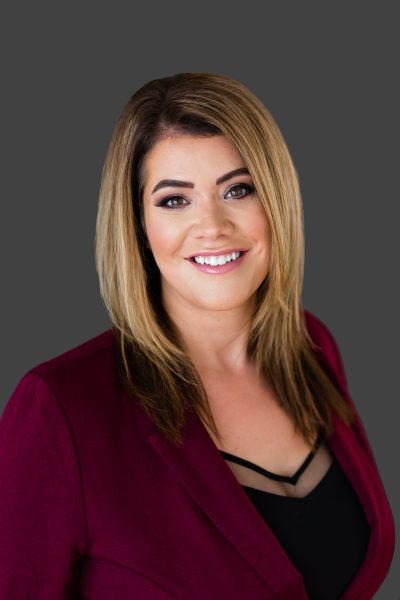 Bestselling, Award-Winning, Historical Fiction Author
Naomi Finley
A Slave of the Shadows Series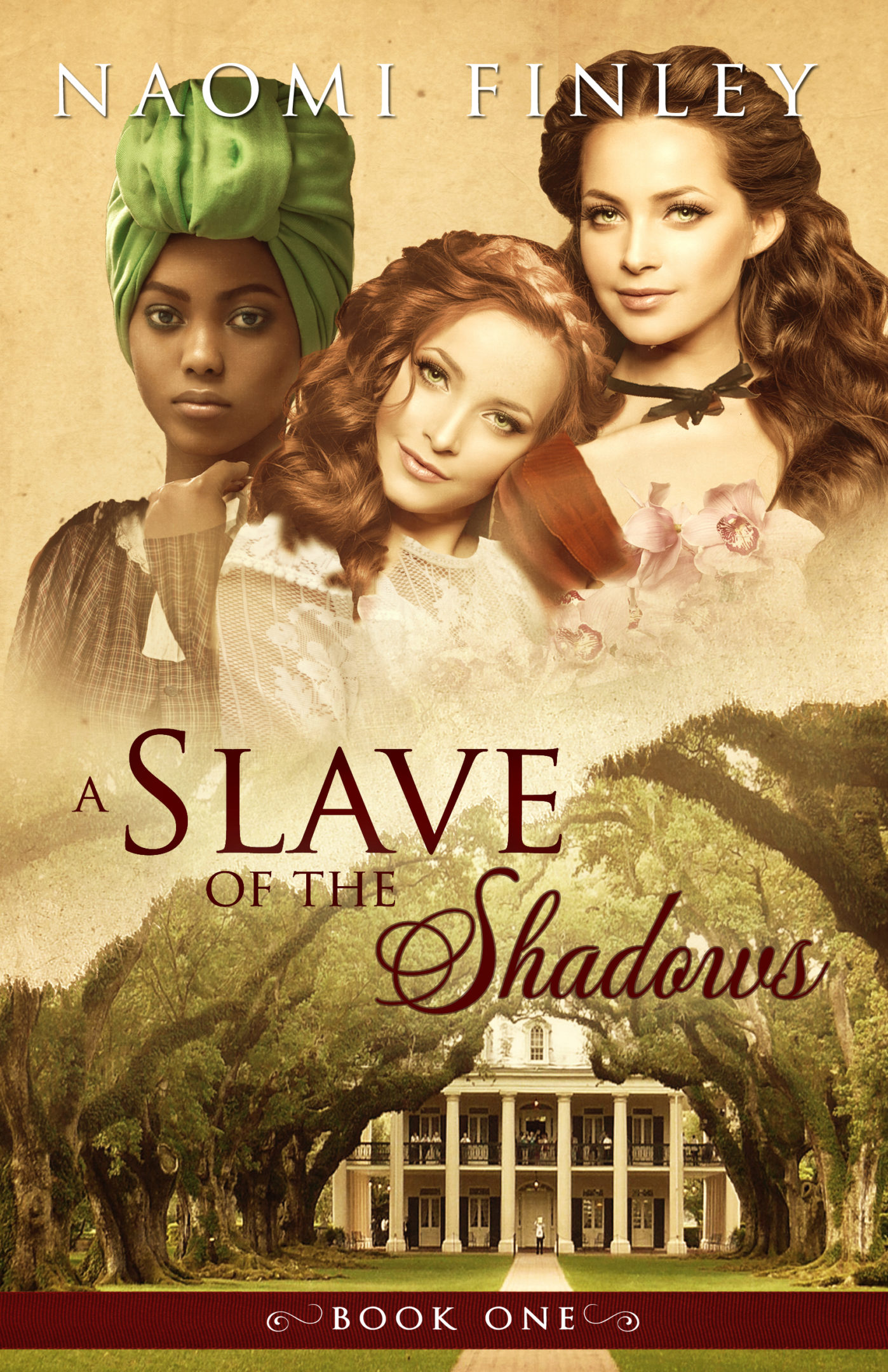 A Slave of the Shadows
Book 1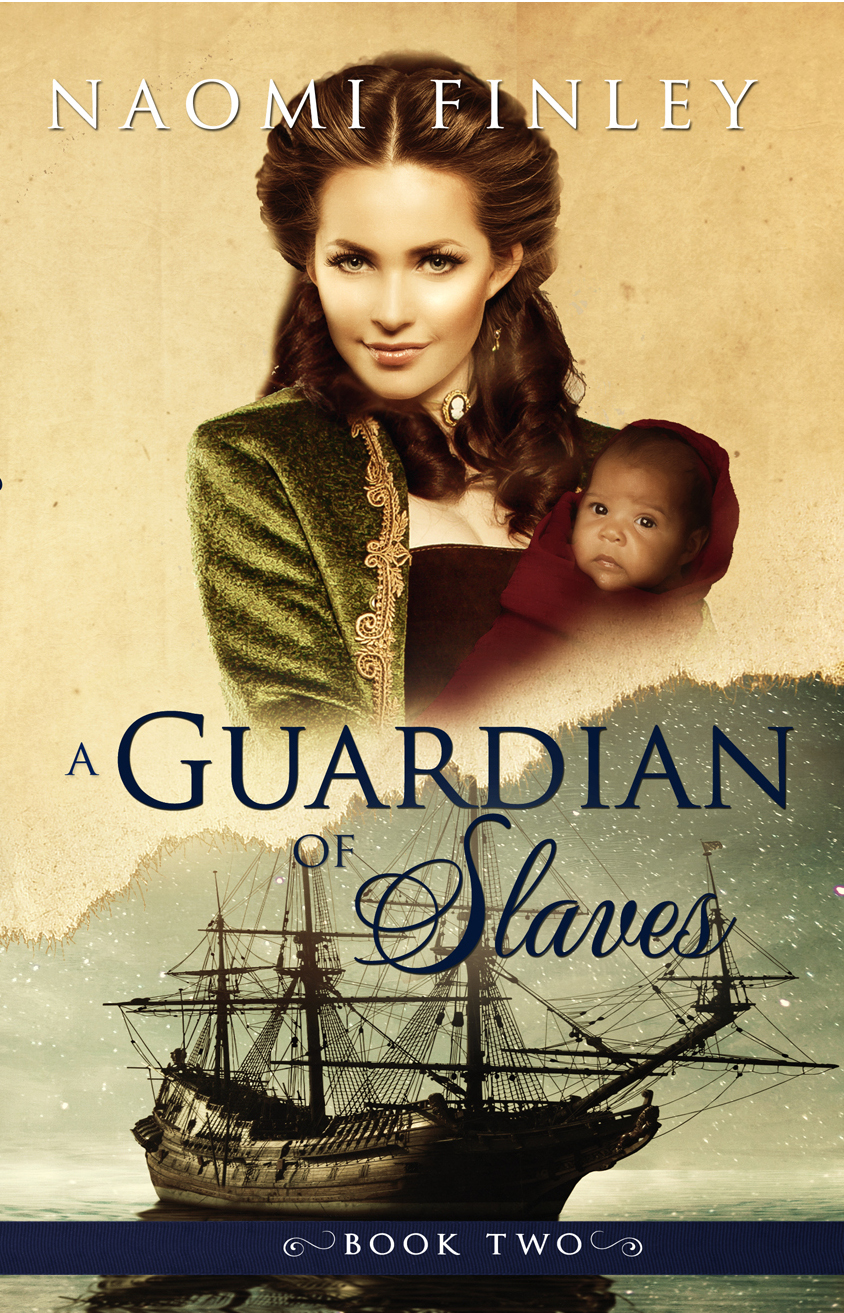 A Guardian of Slaves
Book 2
Coming February 5, 2019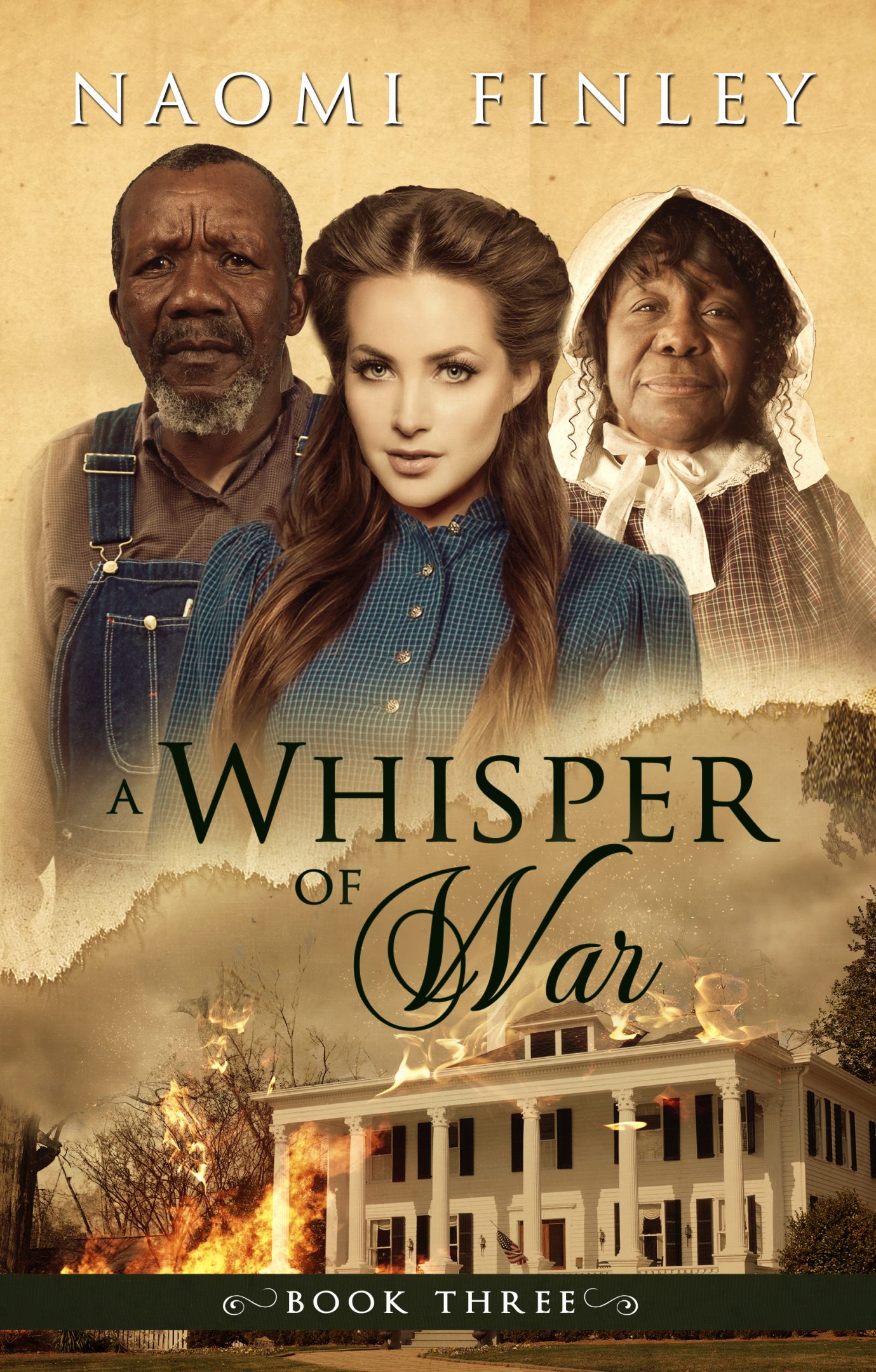 A Whisper of War
Book 3
Release Scheduled for 2020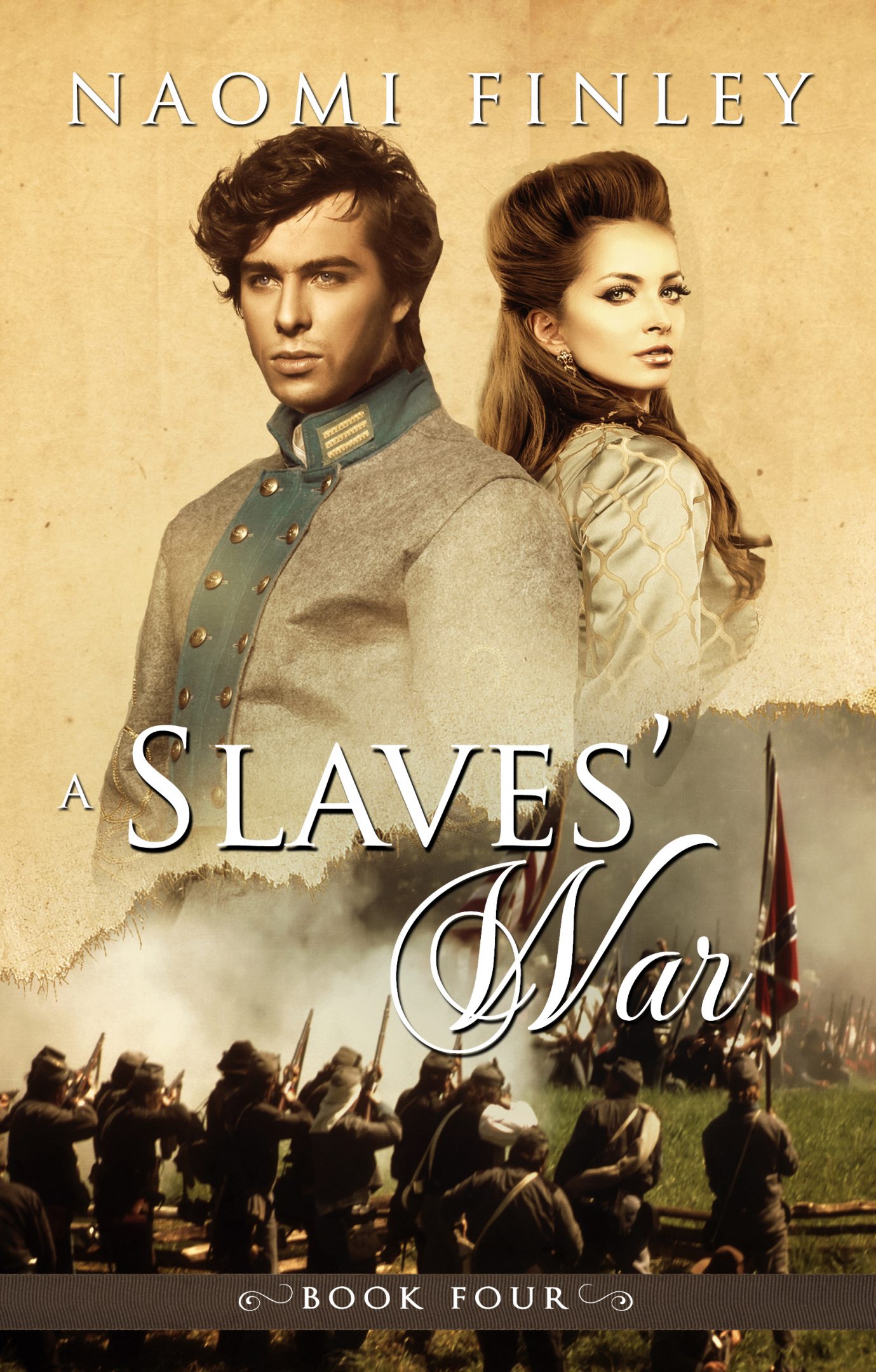 A Slaves' War
Book 4
Release Scheduled for 2020
All cover art and ads on my website are done by Victoria Cooper Art.
A Slave of the Shadows is absolutely breathtaking. The characters themselves are brilliantly written, full of life, depth, complexities, struggles, heartaches, secrets. The attention given to historical detail is not only on-point but is rich in its authenticity.
You guys! This book. It's. Wow.   There's adventure, history, twists, turns and everything you could possibly want. This is a truly amazing novel.  I absolutely love how well researched this is. As a history buff, it is truly a joy to me to read something that is accurate.
I have become a loyal reader after reading
A Slave of the Shadows
.
As soon as I started the book I was glued right away to the story. It always gives me the inspiration to read such stories where strong-willed people go against the so-called rules set by people in power and break stereotypes.
Schedule an Event
info@authornaomifinely.com
Contact Author
info@authornaomifinley.com