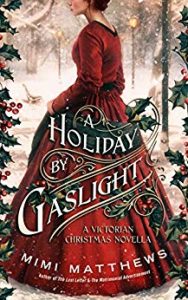 A Holiday By Gaslight: A Victorian Christmas Novella
Genre: Historical Fiction
Publisher: Proper Press
Pages: 147
Publication Date: November 13, 2018
Amazon
Barnes and Noble
iBooks
A Courtship of Convenience
Sophie Appersett is quite willing to marry outside of her class to ensure the survival of her family. But the darkly handsome Mr. Edward Sharpe is no run-of-the-mill London merchant. He's grim and silent. A man of little emotion–or perhaps no emotion at all. After two months of courtship, she's ready to put an end to things.
A Last Chance for Love
But severing ties with her taciturn suitor isn't as straightforward as Sophie envisioned. Her parents are outraged. And then there's Charles Darwin, Prince Albert, and that dratted gaslight. What's a girl to do except invite Mr. Sharpe to Appersett House for Christmas and give him one last chance to win her? Only this time there'll be no false formality. This time they'll get to know each other for who they really are.
Praise for the Author:
"Matthews (The Matrimonial Advertisement) pays homage to Elizabeth Gaskell's North and South with her admirable portrayal of the Victorian era's historic advancements in addition to courtship struggles arising from societal castes. Revealed incrementally throughout are family circumstances molding the characters of both Sophie and Ned, allowing their genuine identities to evolve naturally, just like their sincere and sweet romance…Readers will easily fall for Sophie and Ned in their gaslit surroundings." -Library Journal, starred review
"Matthews' novella is full of comfort and joy–a sweet treat for romance readers that's just in time for Christmas." -Kirkus Reviews
"A Holiday by Gaslight is a real delight. Completely satisfying as a graceful love story, it also doubles as a family drama and an authentic presentation of the 1860s that reads with the simplicity and visual gusto of a period movie…It's a sweet tale filled with believable characters…Fun to read and fun to read again, this book is one of my favorites now." -Readers' Favorite
My Review:
Christmas is my favorite time of the year, and when I saw the cover to A Holiday by Gaslight, I melted. This novella is like cozying up in front of the fireplace with a cup of hot cocoa. It wraps your heart with warmth and leaves you with a feel-good feeling. Indeed, a delectable Christmas treat for all.
⭐️⭐️⭐️⭐️⭐️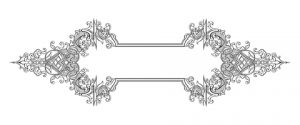 About the Author: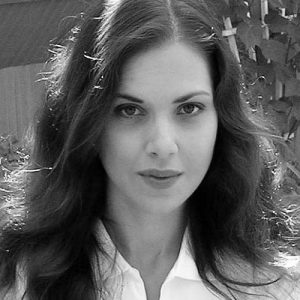 Mimi Matthews writes both historical non-fiction and traditional historical romances set in Victorian England. Her articles on nineteenth century history have been published on various academic and history sites, including the Victorian Web and the Journal of Victorian Culture, and are also syndicated weekly at BUST Magazine. In her other life, Mimi is an attorney. She resides in California with her family, which includes an Andalusian dressage horse, two Shelties, and two Siamese cats.
www.MimiMatthews.com